We deliver high-quality solutions for modern world challenges. As IT professionals, together with our partners, we build a digital future.
Our vision and the long-term plan is to be an organization able to effectively solve the real business problems of top players.
Business Problem
We are working in Scrum thus our teams are self-managed. What exactly does that mean? Who is responsible for the team's effectiveness? Who is Scrum Master? Do we need such a role, if we don't use Scrum? What exactly can customers expect from Scrum Master?
They say that Scrum Guide is one thing and reality is another. What if we have a mix of frameworks used by design? Do we really need a Scrum Master? What's the point in this role? A lot of misunderstandings and confusions appeared around the concept of Scrum Master, especially because we have other important roles in our ecosystem, like Project Manager, Delivery Manager, etc. Challenging this confusion and clarifying the role of Scrum Master can bring much benefit.
How to make it simpler, and not even more complicated? How to ensure our teams are proactive, self-organized and effective? 
Solution
At SolDevelo we believe that Scrum Master can be an answer to challenges. However, to make it possible we need to gain a better understanding of that role and realize how it can add value, even if you are not using Scrum in your project. Let's take a look at how customers, teams and organizations can benefit from having a Scrum Master in place.
Position name: Scrum Master
The main purpose of this role at SolDevelo: Continuously work on the effectiveness of teams and ensure Scrum (as well as other Agile frameworks, if needed) is understood and enacted.
In general –
what does an SM do
?
Ensures that the Scrum Team adheres to Scrum theory, practices, and rules.

Helps those outside the Scrum Team understand which of their interactions with the Scrum Team are helpful and which are not.

Recommends the best Agile approach that suits project needs and/or supports the implementation of such.

Coaches the individuals with a focus on mindset and behavior, the team in continuous improvement and the organization in truly collaborating with the Scrum team.

Solves blocking issues to the team's progress, taking into account the self-organizing capabilities of the Development Team.

Leads with a focus on the needs of the team members and the people they provide value to (the customer) with the goal of achieving results in line with the organization's values, principles, and business objectives.

Participates in Agile Community activities.

Serves as a coach and mentor for junior employees starting their Scrum Master path in SolDevelo, as well as for team leaders and project managers to help them take the next step on their Agile journey.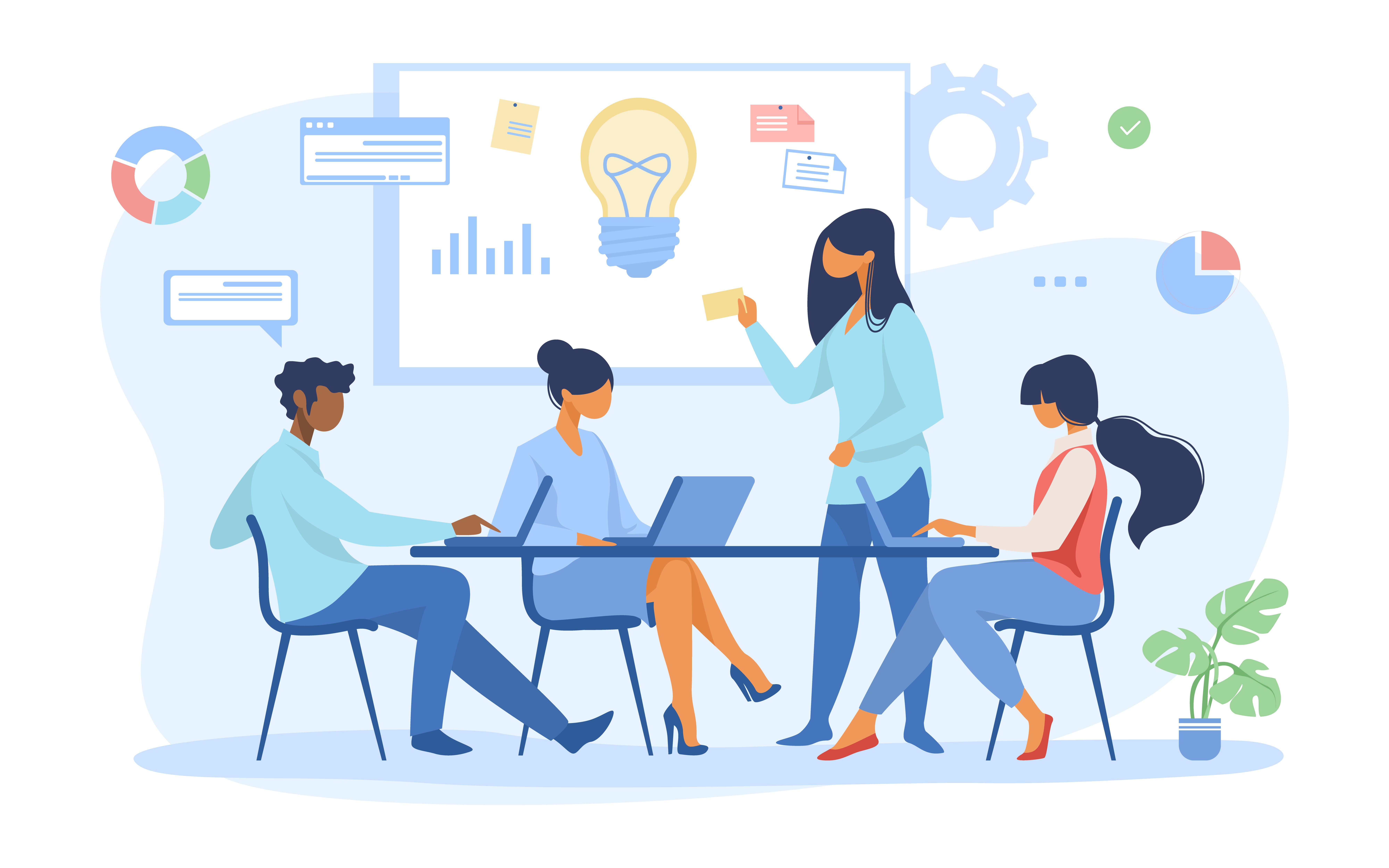 What are the SM's main tasks and responsibilities?
Scrum Masters are accountable for establishing Scrum and for the Scrum Team's effectiveness. Scrum Masters are true leaders who serve not only the Scrum Team, but also the larger organization. The role of a Scrum Master is one of many stances and great diversity. Scrum Master is aware of them and knows when and how to apply them, depending on the situation and context. All with the purpose of helping people understand the spirit of Scrum.
It means that SM work includes the following tasks:
Setting up Scrum as a servant process, not a commanding process, which means guiding the Development Team towards self-organization. It is achieved by encouraging, supporting and enabling the team to reach their full potential and maximum of their abilities.

Leading the team through healthy conflict and debate and ensuring a collaborative culture exists within the team.

Teaching, coaching and mentoring the organization and team in adopting and using Scrum, that also results in shielding the team from disturbance and external threats.

Creating transparency by sharing information via e.g. the Product Backlog and Sprint Backlog, Daily Scrum, reviews and a visible workspace.

Explaining the desired mindset and behaviour, helping individuals see new perspectives and possibilities.

Stimulating a mindset of continuous improvement, creating a learning culture.

Coaching the team in giving each other open and honest feedback.

Facilitating Scrum events if needed or requested. 

Ensuring the goal of every event is clear, a lightweight structure is offered and the team achieves the purpose of the event.

Teaching the team about creating a shared identity (What does it take and what does it mean to be a team?).

Teaching the team about visualizing progress, as transparency is one of the pillars of Scrum.

Creating an environment where the Development Team feels safe to raise impediments.

Stimulating team members to hold themselves and others accountable.

Promoting continuous improvement and experimentation.

Shifting the status quo and helping create a more suitable environment.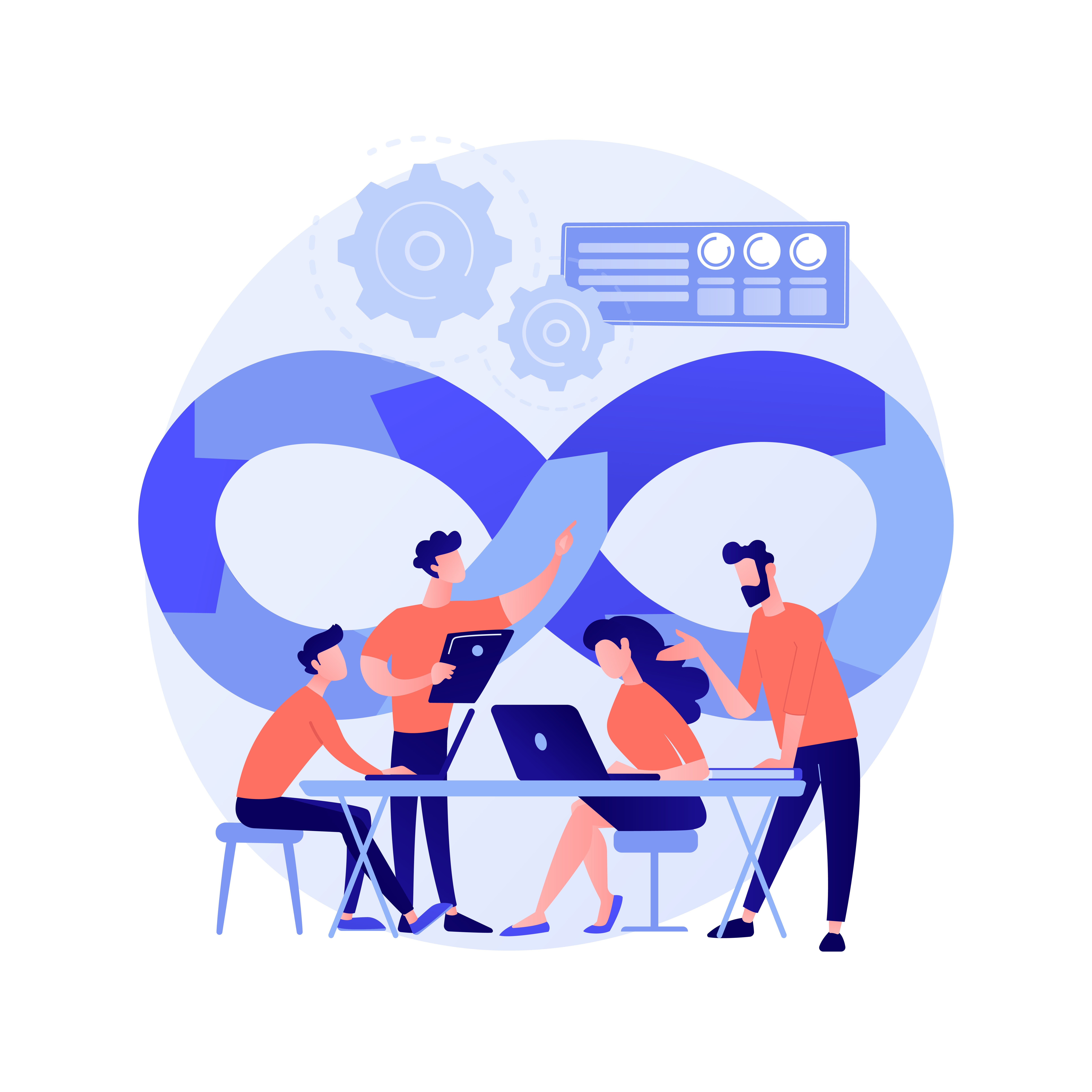 What are the expected results of SM activities?
Considering the importance and the diversity of tasks listed above, it is easy to imagine how crucial of a role the SM plays in a team. Along with the responsibility, there are expectations. The anticipated results of SM activities are the following:
The Scrum team can focus on work, as waste is eliminated. Meetings are fruitful and goals are achieved. The overall effectiveness is improved.

Transparency and predictability of the team are improved which leads to better forecasts and plans.

As the team is doing the right things and in the right way, more value is being delivered to the end-users.

All individuals have strong support in their personal development. 

The team is aware of more aspects, as they have feedback from someone with a holistic view, who knows the situation inside and outside and can combine both, in order to point out elements that need consideration.

The culture of continuous improvement is established and the proper mindset is built within a team.

The team becomes self-organizing and independent which results in less need of management and overhead costs are being reduced. Moreover, the organization benefits from having more proactive employees interested in continuous improvement on each level.

The organization and the team are better prepared for a changing environment, being able to quickly adapt and perform.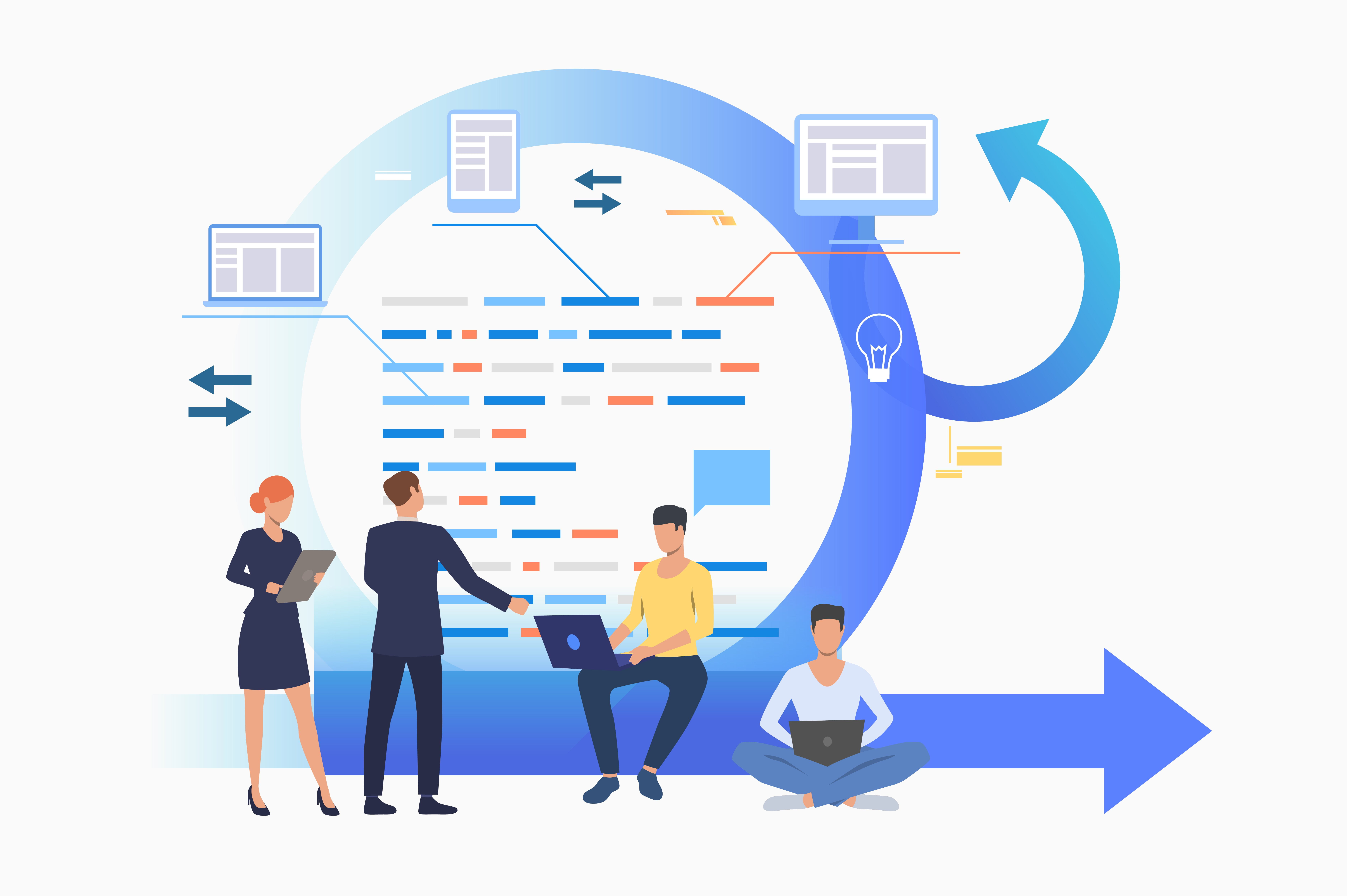 What are the competencies that SMs in SolDevelo should possess?
SM's role is not an easy one. It requires a lot of knowledge, as well as experience. Specific personality traits can also be helpful. The ideal candidate for this role should possess the following competencies:
creative approach to problem-solving with the ability to focus on details while maintaining the "big picture" view;

solid understanding of software development life cycle models;

in-depth knowledge and understanding of different Agile approaches with the ability to establish/maintain a high level of client trust and confidence;

highly effective communication, interpersonal and teamwork skills, empathetic approach to team members, resulted in the ability to resolve conflicts and promote the growth of both, the individual and the team;

ability to adapt to a changing and fast-paced environment, evolving the change solution, ensuring delivery of flexibility and agility;

well-developed leadership, coaching and mentoring skills.
While defining the role of SMs at SolDevelo, we have been inspired, of course, by Scrum Guide, but even more by Barry Overeem's document "The 8 Stances of a Scrum Master".