Future is in cloud.
And the future is now!
Forget about infrastructure issues. Move to cloud and pay only for what you need at this point. Cloud computing simplifies data and applications, resulting in time, budget and resource savings.
Cloud computing is helping organizations to focus on what's important and forget about all the recurrent work like maintenance, security updates, storage planning, etc.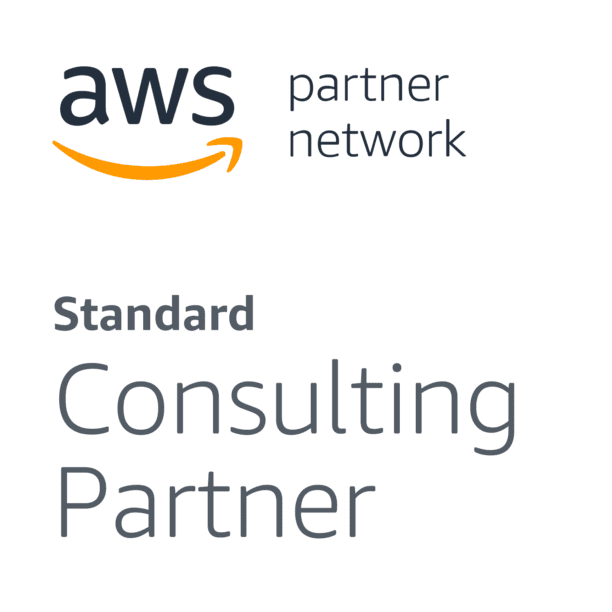 Cloud Infrastructure & Hosting Services
SolDevelo helps you pick the proper cloud deployment model, service level, and management options. Our AWS certified cloud consultants are at your service to advise and deliver the cloud ecosystem that will be tailored to your specific needs.
Move your servers to cloud and reduce infrastructure spendings by up to 50%.
Adjust all the parameters (CPU, storage, number of API requests, etc.) to your needs. Change them instantly as you grow.
Rest assured, your data is safe and can be easily recovered.
This allows reducing time-to-market thanks to faster delivery of solutions to customers.
You grow even faster than expected? Don't worry, that's great! There are no limits in cloud storage capacity.
Team members can access all the instances from anywhere!
Cloud makes development easier. A web browser and Internet connection are the only things needed!
Cloud Maintenance
Cloud Migration
Cloud Development
Cloud Cost Optimization
Team Augmentation
Cloud Maintenance
While most Cloud Platforms will provide uptime over 99,9% and cut down your maintenance costs, it is still important to properly maintain and monitor your Cloud deployment in order to take advantage of the reliability the Cloud provides.
We can set up proper monitoring that will let you know immediately when an issue occurs.
We can also support your during these incidents, providing the knowledge and know-how that will allow you to get through them as fast as possible
Thanks to our monitoring solutions, you will be able to proactively identify some of the issues before they arise, which will allow you to take actions earlier, without any impact on your customers.
Cloud Migration
Cloud Development
Cloud Cost Optimization
Team Augmentation
Fortune 100 companies are using AWS cloud solutions
Cloud market size expected by 2026 (ReportLinker)
number of countries where AWS is being used
Are you ready to move to cloud? They are:
Is it hard to switch your project to cloud?
Industries that can benefit from moving to cloud