Discovery. Planning. Development.
You're extraordinary.
And so is your business.
Reach your full potential with our Custom Software Development, Agile Project Management and Outsourcing Services.
Whatever your need is, we'll work with you to generate an excellent outcome.
Custom software development is a strongly beating heart of our company, it actually sets the rhythm of all our activities.
We will support you at any phase of your software development project, from the concept through implementation to the up-and-running solution, and maintenance.
Improve your application with scalable, secure, and reliable cloud development services fitted specifically to your projects.
Our UX professionals carefully analyze users' expectations, behaviors, and technical needs so that we can bring applications to absolute perfection both in terms of their usability and comfort of use.
Look no further than SolDevelo if you're looking for a company that specializes in developing mobile applications for your product or service.
Make the proper first impression with the users with the help from our Quality Assurance team.
Outsourcing &
Team Extending
Fill up the gaps in your project with our experienced Developers, QA, and Managers, and work directly with certified professionals. We provide from junior to expert roles in key IT technologies.
Share your needs, and we will support you accordingly – a dedicated team of our specialists will be delegated for a set period of time to work on your project. We engage in both nearshore and offshore outsourcing to provide you with modern solutions wherever you need them.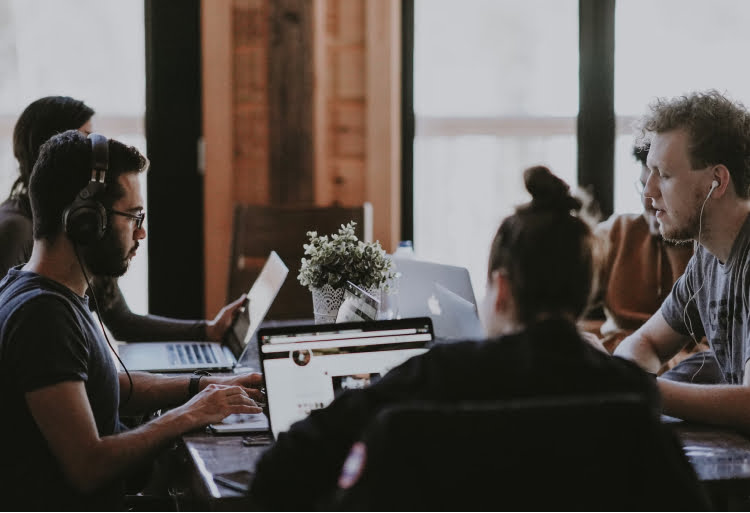 Not sure which service is right for your business?
Contact us and let us help you with choosing the right direction!
"We have had a wonderful experience working with SolDevelo. We have relied heavily on them for software development and quality assurance support. I would highly recommend SolDevelo for all your software development needs."
Partners in Health, Supply Chain Manager
"Honestly, the value per dollar spent with SolDevelo is incomparable. They deliver top-notch code, move quickly, are key contributors to our code and design, and are quite adaptable to a changing product landscape."
Good World Solutions, Head of Product Development
"SolDevelo put together an incredible team for this project. Their expertise in ODK and strong programming skills were essential to the project's success. They were great partners, who understood the technology and the social mission."
Benetech Labs, Vice President
Atlassian Gold Marketplace Partner
Przyjazna Rekrutacja Partner
In 2018, we merged our passion for technology with care about developing countries' issues and created a Social Impact Foundation.
Our goal is to help in making the world a better place using our technical skills. 
Our Apps for Atlassian Jira
We are proud that we can be a part of the Jira system, and our products visibly improve the quality of project. 
Haven't found what you're looking for?
We are here to answer all of your questions.