This is the news you are already familiar with: SolDevelo's portfolio has been enlarged with a new app called QAlity Plus – Test Management for Jira. The product provides enhanced features that help manage testing in various projects and, what's most important, it is aimed at making tests easy and intuitive.
Generally speaking, software testing is a procedure to ensure the quality of software products or services provided to the customers by an organization. It is a way to avoid mistakes in a product or a service, and thus prevent problems for your stakeholders. When a product starts to gain traction, it is always a wise idea to conduct thorough testing. As more and more people use a website or app, any bugs that might escape into production will be more visible – and more likely to get negative reviews for the product from end-users. That's why we came up with the idea of QAlity Plus – the app that enables executing tests with minimal effort so that you and your team stay focused on a common goal.
Currently, with the use of QAlity Plus – Test Management for Jira you can add and manage your test cases directly in the issues. It is also easy to manage test steps such as cloning and reordering them easily. You can mark which of the expectations are not met, leave additional comments and, what is more, you can easily create Jira issues on the test execution screen and link those issues to test steps. QAlity Plus will help you to make sure that the necessary tests are executed when needed. With the use of it, you can set a due date and track the progress of the executions. As compared to its core edition, QAlity, this app offers enterprise advanced features and support, such as reporting and linking bugs during test executions.
Already, QAlity Plus has been reviewed as a useful tool for QA that makes it easy to design long test case steps. However, you know what they say: everything can always be improved 🙂 . There isn't a process or a product on earth that could not stand enhancement and be better. That is the reason why have some bold plans concerning our latest app. Check them out!
Adding multiple Test Cases to the Test Cycle at once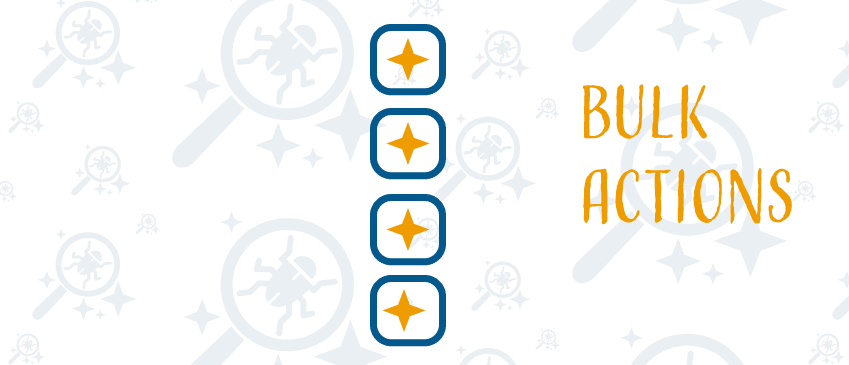 When it comes to the closest plans regarding new features in QAlity Plus, we want users to jump into using QAlity at full speed right from the start. Being able to add hundreds of Test Cases to a selected Test Cycle with just a few clicks would be a significant enhancement. In fact, it also seems a natural step after the recent implementation of an option to import Test Cases from CSV to QAlity Plus. We believe that these features, when combined together, create a seamless onboarding experience. It is a rather common fact that enterprise clients might want to work on a huge amount of data. We perfectly realize that! Bulk addition of test cases to the test cycle is just a first step in this direction.
Exporting Test Data from QAlity Plus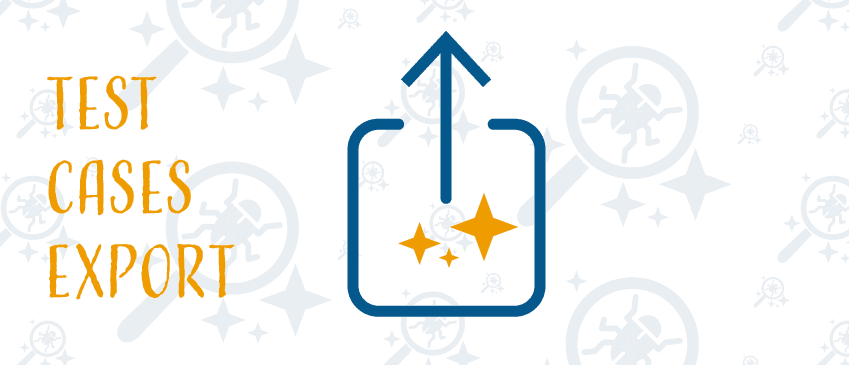 Everyone wants their data to be safe, don't they? To be honest, data security should not be a feature or a benefit – it is a bare necessity. Ensuring our users' that their precious files stored in Test Cases are safe and can be extracted from the app at any time in a universal format (CSV) is one of our priorities. We know that your testing activities might go far beyond Jira so the undisturbed access to Test Cases is a must-have. After that, we would also want to allow exporting additional test data, such as test executions, test reports, etc.
Extended reporting and analytics for better test planning and management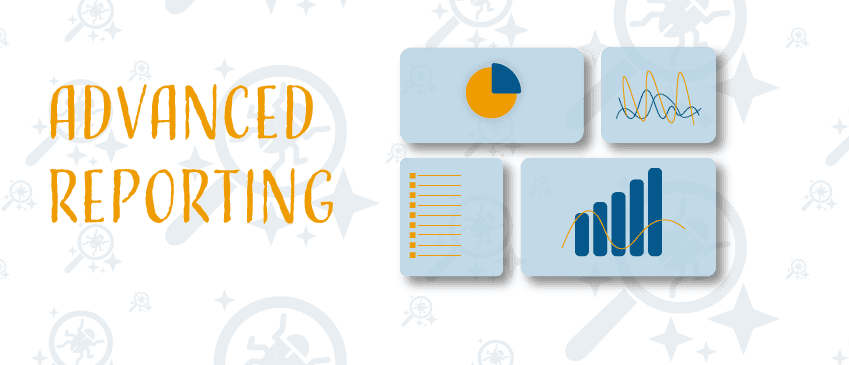 When we started developing our new app, we wanted its users to be able to plan and manage test in a smooth and intuitive way. This is still our main goal! We are currently working on a few report ideas, such as an execution report of a test cycle and a more detailed report on found defects. We would also want to take it a step further and give users end-to-end visibility. Starting with the features they are working on, through test cases and executions that cover those features, up to bugs and defects that were reported as a part of those. This should allow the team to analyze parts of the system that are especially vulnerable and allow them to take the necessary steps to improve those areas. All of this in order to ensure easy to use and effective testing.
Adapting to the test process
The testing process can be different for each team. It is obvious as there are different products, needs, strategies or approaches. Therefore, in our opinion, an effective test management tool should be able to adapt to any team's likes and preferences. We want to explore, design, and introduce customizations that will allow the teams to better shape QAlity to their needs. How do we want to achieve that? Well, first of all, we would like to make it possible for teams to define their own test execution parameters. It can be everything, including the browser that was used, operating system, application version, or so on. The choice of available parameters would be up to each team. The common goal would be one: organizing and adjusting the testing process to be as convenient for users as possible.
All feedback is welcome!

Last but not least: we are currently gathering feedback and offer discounts for the users' input. You have a unique chance to take part in our product enhancement process. We encourage everyone to get to know QAlity Plus and share an opinion on whether our planned next steps seem like a good call or not.
If you decide to leave your thoughts, experiences and suggestions here: Give us feedback!, you will get a yearlong discount to use QAlity Plus!
If you feel that there is something else missing in the app, please let us know so that we can include this in our agenda. Remember: your feedback will help us deliver a better product – and, as a result, it will simply make your work easier!